Read our Quick Start Guide
to Choose a Career in Construction
In apprenticeship, you get paid from the first day on the job and even while you attend class. When your schooling is done, you're already employed with a company that helped put you through school… and without a mountain of college debt!
Construction offers many opportunities to move up the career ladder from journey worker to supervisor, project manager and even owner. Many companies are run by individuals who started in apprenticeship.
When you learn these skills, you will be in demand. Demand means employers really want to hire you and it means better pay and benefits from employers who want to keep you.
Individuals in construction don't just sit behind a desk and do the same thing every day. They build things, which gives a sense of pride and accomplishment in the work they do.
Every project is different. You get to work with many different teams using creativity and innovation and acquire new skills using exciting equipment and technology.
Apprenticeship has been a proven pathway to great jobs in Wisconsin since 1911. It combines on-the-job training with classroom instruction to provide the skills and knowledge you need to make a great living. With an apprenticeship, you start with a job and build a career.
Apprenticeship is a unique education and training program where you work full time for a company that trains you in the full scope of your trade. In addition, you attend classes (typically at a technical college) to learn the theory and practical knowledge to support your on-the- job training. The best part is you get paid both on the job and to attend classes, and your pay increases as you learn more skills.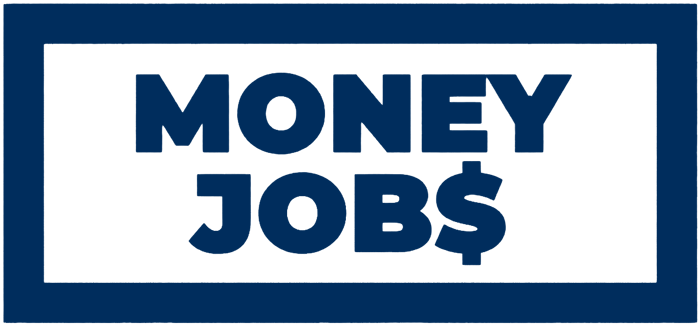 A well-paying, in-demand career with many opportunities to grow without taking on college debt.
From electrical and plumbing to carpentry and HVAC, or a host of others, you can find the trade that best fits your skills or interests. The ABC of Wisconsin Apprenticeship Advisory Committee operates 12 different trade programs.
IT'S EASY TO BEGIN THE PROCESS
Many apprentices start their journey by completing the application process before getting hired by an ABC contractor. Others get hired by an ABC contractor, who then sponsors them into an apprenticeship program. 
Most people don't realize apprenticeship is a career area with lots of opportunities. Getting into employment earlier means there's lots of potential for you to progress quickly in your career. After putting your skills into practice, you could become a master craftsperson and/or land a leadership role at your company, such as foreman, crew leader, jobsite superintendent or project manager. Some apprentices start their own businesses or go back to school for a two-year construction management degree at a technical college and then apply that to a four-year building construction management degree at a university. How far you want to go is all up to you.