Read our Quick Start Guide
registered apprenticeship is a good decision
When you think about what you want to do as a career, what are some of the top things you are looking for?  Are you a hands-on learner?  Are you inspired by seeing a completed project?  Do you like being part of something that makes a difference?  All of that is found with a career in the construction industry. Construction is an essential industry and those who are a part of it help society continue to work and live.  Roads, buildings, indoor plumbing, electricity, and heat are probably not going away anytime soon, and the construction workforce continues to get older – so there are many great options for your future. 
What are you looking for in your life?  Are you looking for career options?  Are you looking to learn useful skills that can be used both in your own house and throughout the nation?  Are you looking for wages that you can support a family?  Are you looking for self-fulfillment?  Wherever you take your career in the construction industry, you will find that this is a great decision for you.  Apprenticeship is the starting point for a great career, self-satisfaction, and knowing that you are part of an industry that values you.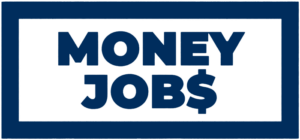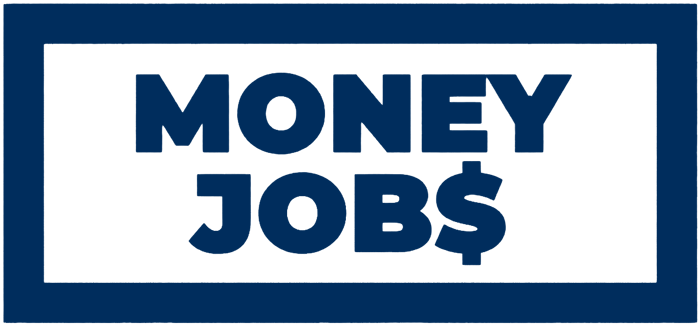 A well-paying, in-demand career with many opportunities to grow without taking on college debt.
A good financial decision
Picking a career should never be just be about money. On the other hand, picking an industry that has a lot of job options, that can't be outsourced, and that doesn't get you into a bunch of student loan debt is also a great start to your future.
Learn how apprenticeship cost compares to 4-year college.
Total tuition over 4 years*
Total tuition after 4 years
*Estimated Tuition at modestly-priced UW-Whitewater; not including room, board, etc.
Minimum yearly income during education*
Total earnings after 5 years
(Total earnings minus total tuition)
*Total income during 5-year Electrical Apprenticeship
From electrical and plumbing to carpentry and HVAC, or a host of others, you can find the trade that best fits your skills or interests. The ABC of Wisconsin Apprenticeship Advisory Committee operates 11 different trade programs.
IT'S EASY TO BEGIN THE PROCESS
Many apprentices start their journey by completing the application process before getting hired by an ABC contractor. Others get hired by an ABC contractor, who then sponsors them into an apprenticeship program. 
Most people don't realize apprenticeship is a career area with lots of opportunities. Getting into employment earlier means there's lots of potential for you to progress quickly in your career. After putting your skills into practice, you could become a master craftsperson and/or land a leadership role at your company, such as foreman, crew leader, jobsite superintendent or project manager. Some apprentices start their own businesses or go back to school for a two-year construction management degree at a technical college and then apply that to a four-year building construction management degree at a university. How far you want to go is all up to you.