Guiding your child through the process. 
Apprenticeship is proven
Young adults have a lot of options after high school. The key is for parents to be supportive. Supportive parents who resist overly influencing their children will likely experience less tension during this big life transition. It comes as no surprise that children who make their own decisions feel more confident, focused and tend to achieve more. It may not appear to be a logical choice, but parents should be ready for their child to say, "It just feels right."
Apprenticeship has been a proven pathway to great jobs in Wisconsin since 1911. It combines on-the-job training with classroom instruction to provide the skills and knowledge needed to make a great living. With an apprenticeship, your child can start with a job and build a career.
Apprenticeship is a unique education and training program where your child will work full time for a company that trains them in the full scope of your trade. In addition, her or she will attend classes (typically at a technical college) to learn the theory and practical knowledge to support your on-the- job training. Your child earns income and also attends classes.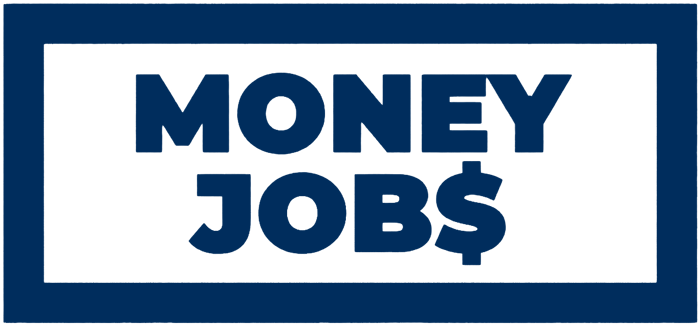 Value is much more important that bragging rights and prestige associated with decisions after high school, especially when those decisions are smart ones. Huge college debt has longer lasting effects than short-lived pangs of prestige.
A well-paying, in-demand career with many opportunities to grow without taking on college debt.
HELP WITH FINDING THE RIGHT TRADE
From electrical and plumbing to carpentry and HVAC, or a host of others, you can help your child find the trade that best fits their skills or interest. The ABC of Wisconsin Apprenticeship Advisory Committee operates 12 different trade programs.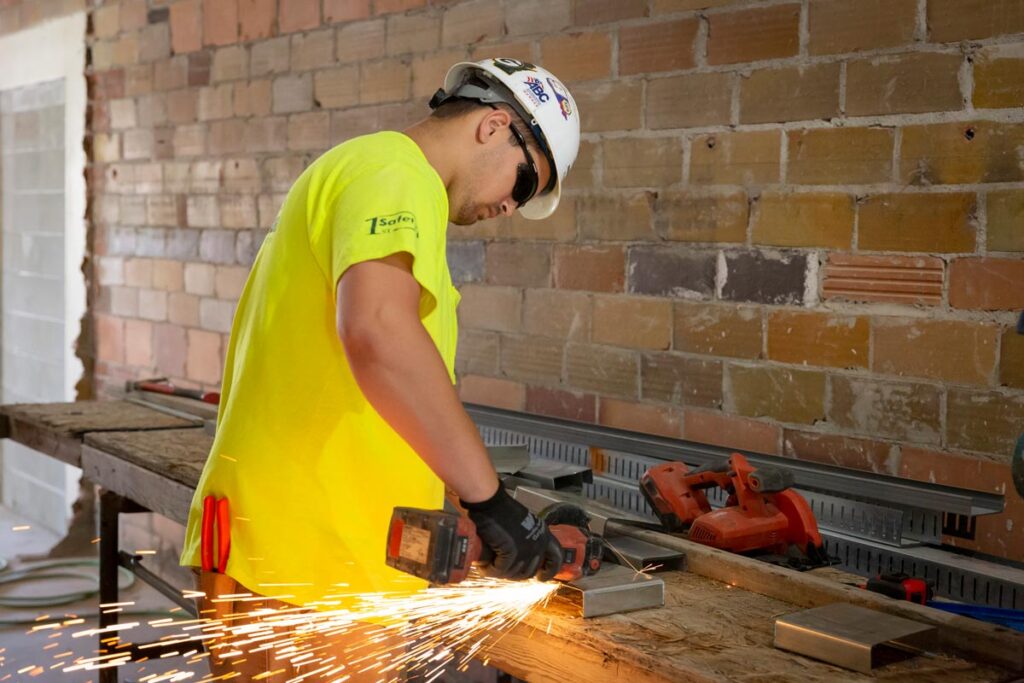 IT'S EASY TO BEGIN THE PROCESS
Many apprentices start their journey by completing the application process before getting hired by an ABC contractor.
Others get hired by an ABC contractor, who then sponsors them into an apprenticeship program. 
Sponsored or unsponsored applications are available.
Most people don't realize apprenticeship is a career area with lots of opportunities. Getting into employment earlier means there's lots of potential for to progress quickly. After putting skills into practice, your child could become a master craftsperson and/or land a leadership role at a company, such as foreman, crew leader, jobsite superintendent or project manager. Some apprentices start their own businesses or go back to school for a two-year construction management degree at a technical college and then apply that to a four-year building construction management degree at a university.